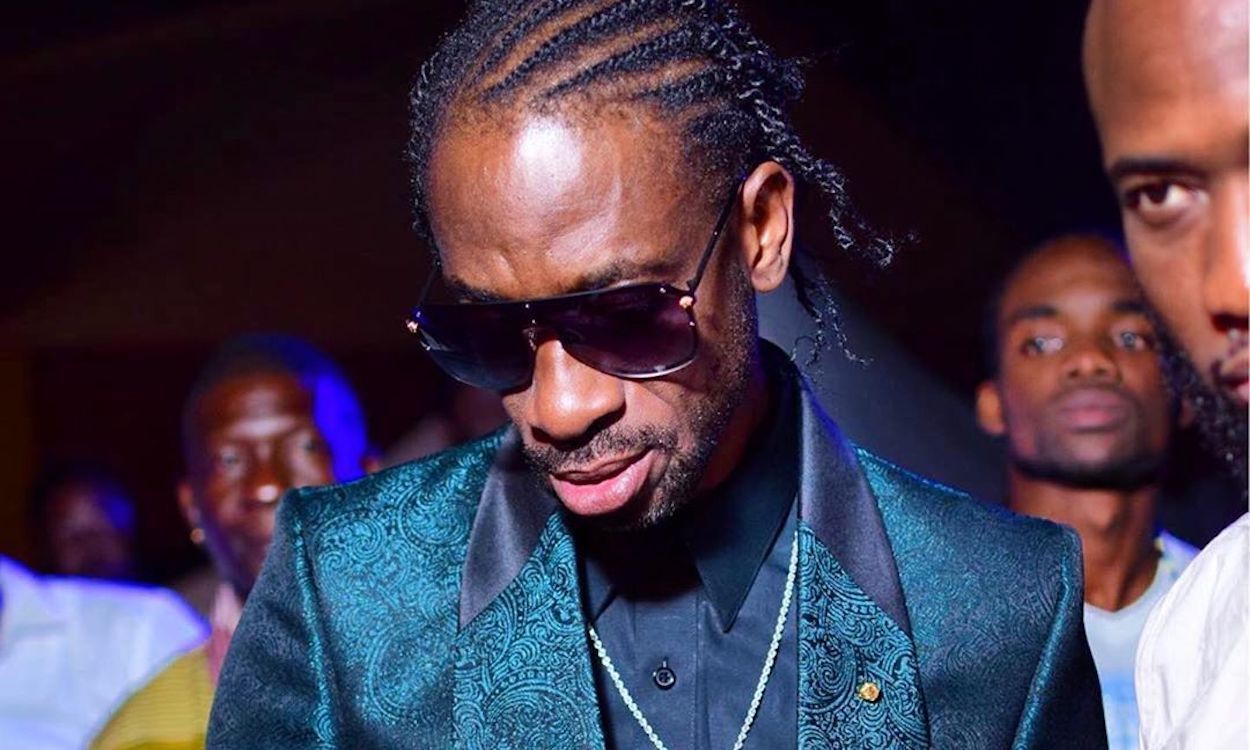 BOUNTY KILLER has unleashed his full wrath on Jamaican Prime Minister Andrew Holness and his Government.
Rodney Basil Price aka Bounty Killer condemned the actions of the government about its plans to allow bauxite mining within sections of the Cockpit Country in Trelawny:
ANY GOVERNMENT SELL OUT THE COCKPIT SHALL NEVER WIN AGAIN IN JAMAICA. Who is here for Jamaica let unuh voices be heard. Take a stand. Either u with us or against us. Speak up folks!! I'M NOT A JLP NOR A PNP. I'M A TRUE JAMAICAN

We not talking what who had sold. We talking about what's to be sold and we are saying no more. Enuff is enuff. Simple. Are we gonna say that party did sold whatever so it's cool for this one to sell A or B again. Nope, attaching the thumbs down sign in response to tell bella who argued that there were no protests when the PNP sell out the sugar, electricity, airport and harbours.
Bounty also expressed his disappointment with the Millennial generation and even the general population whom he says have been very passive and are failing to take a stand on issues affecting the nation:
Their mind are asleep. Sleeping wide awoke laps and lapped; no focus; no urge; no alertness. Sad story but in the next 30 years we will be sorry for our little country bcuz the changing of the guards aren't there now. Big open land thing. Jamaican people become sleeping police. No soldiers. Weak ass generation; 70s born are the most resilient generation. Millennium kids got the chip; they are programmed.