Vybz Kartel is thanking the doctors and nurses for saving his life.

After being discharged from the University Hospital of the West Indies for a lingering thyroid issues on Tuesday, Vybz Kartel is now back at St. Catherine Adult Correctional Facility, where he is currently serving life. He expressed his gratitude to the doctors and nurses for saving his life and reached out to his fan base on Instagram letting them know he is fairing well:
"Affi big up The D.S.C. Team from deputy commish to her staff also the doctors and nurses. Trust me #GazaNation gi dem a hand please," Kartel wrote.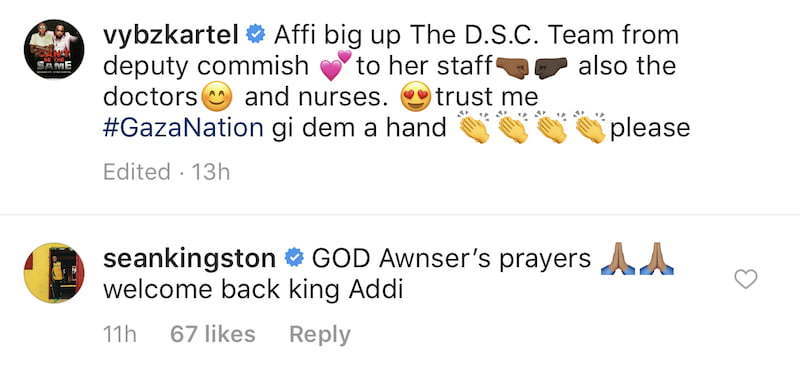 Insider sources confirmed that Vybz Kartel is doing much better today and that doctors have prescribed medication that he will need to take on an ongoing basis for his thyroid problems.
Kartel, born Adidja Palmer, has appealed his murder conviction and is awaiting a verdict within the near future. His legal team are confident that he will be exonerated.