After two years in the making, Kabaka Pyramid is scheduled to release his 15-track sophomore album "The Kalling" on September 30th, and Reggae In Seattle sat down for a preview and can attest it is nothing short of a master piece. He continues his foray into legendary status.
The Covid pandemic seems to have served as an incubator and pressure cooker for Kabaka to boost his creativity and furthering his keen observations of life. Under the production wings of Damian Marley and the Ghetto Youths International camp and Bebble Rock Music, Kabaka's vision "The Kalling" is defibrillating what some are saying is a slowly dying reggae music genre. The sonic and lyrical marriage between Damian and Kabaka is absolutely golden. Though Kabaka certainly could have carried the album all by himself, the many collaborations with musical heavy weights such as Damian Marley, Buju Banton, Stephen Marley, Protoje and Jesse Royal have only served to heighten the album's creativity and potency further.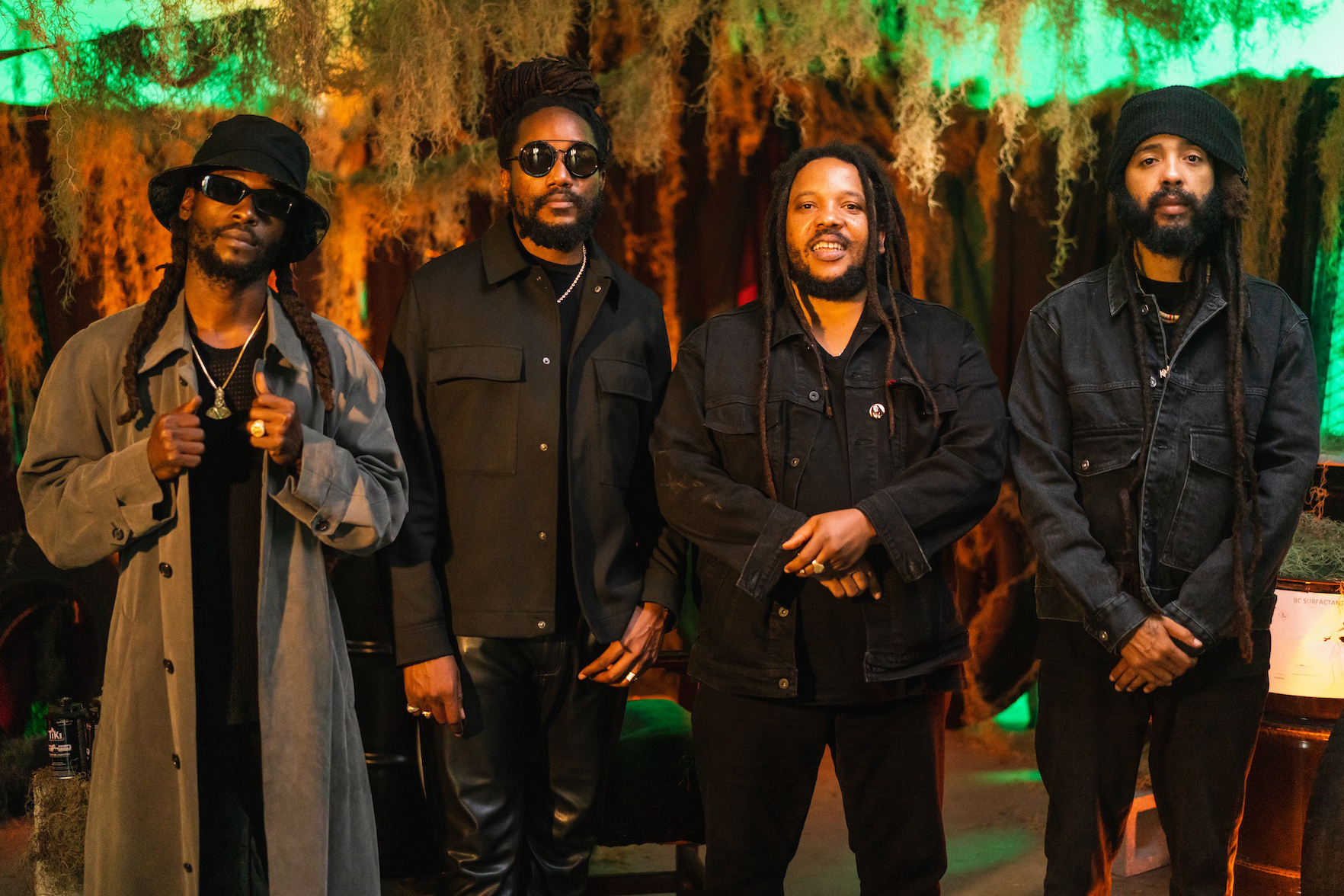 The journey sets off with "Mystik Man", sampled from Peter Tosh's title track of his 1979 "Mystic Man" album. It is a hip-hop take on the reggae classic but one that works very well. Kabaka can flow seamlessly between the two genres as displayed in his classic "Kabaka vs. Pyramid".
The first release of the album, "Red, Gold and Green", is already destined to become a classic on the dancefloors worldwide and features the lyrical prowess of both Kabaka and Damian Marley.
In "The Kalling", Kabaka urges the importance of Rastafari livity and features Stephen Marley, Protoje and Jesse Royal.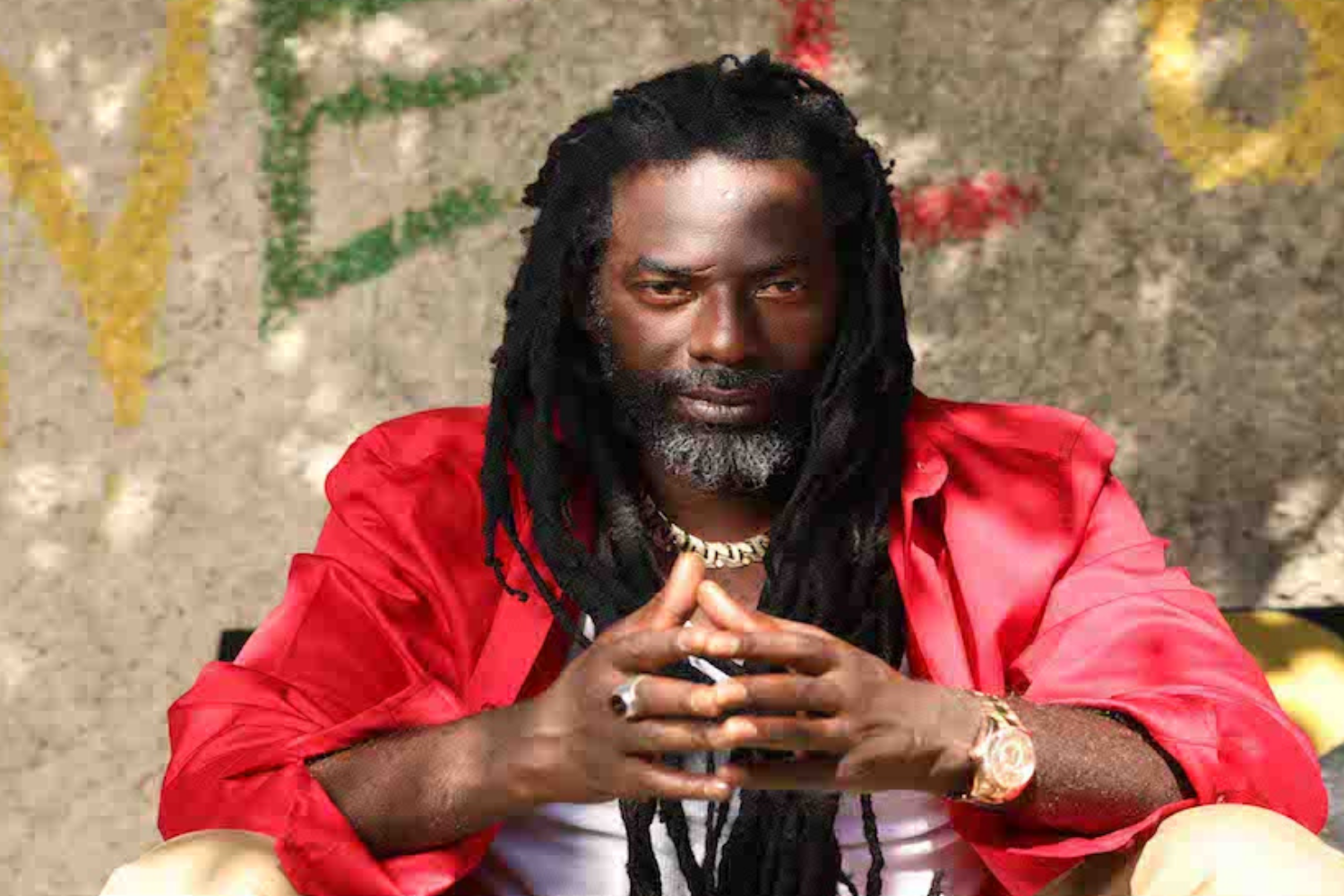 Buju Banton lends his fiery voice to elevate "Faded Away", a sample of the Junior Byles' hit "Fade Away". The production pays homage to the 1990's digital bass vibe.
Jemere Morgan features on two songs, the upbeat "Grateful" and the feel-good "Energy".
Dancehall artist Tifa joins Kabaka on the Nyabinghi inspired "Mr. Rastaman".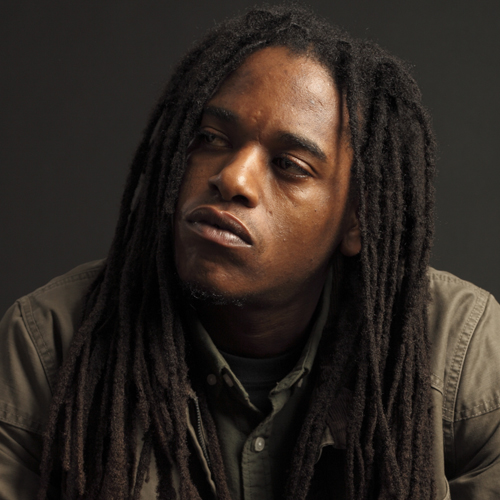 On "Mary Jane" Black-I-Am pays homage alongside Kabaka to Marijuana.
"Stand Up", featuring Nathalia, urges people to take action by aligning convictions with actions, and "Safe Right Here" reverberates with neo-soul vibes.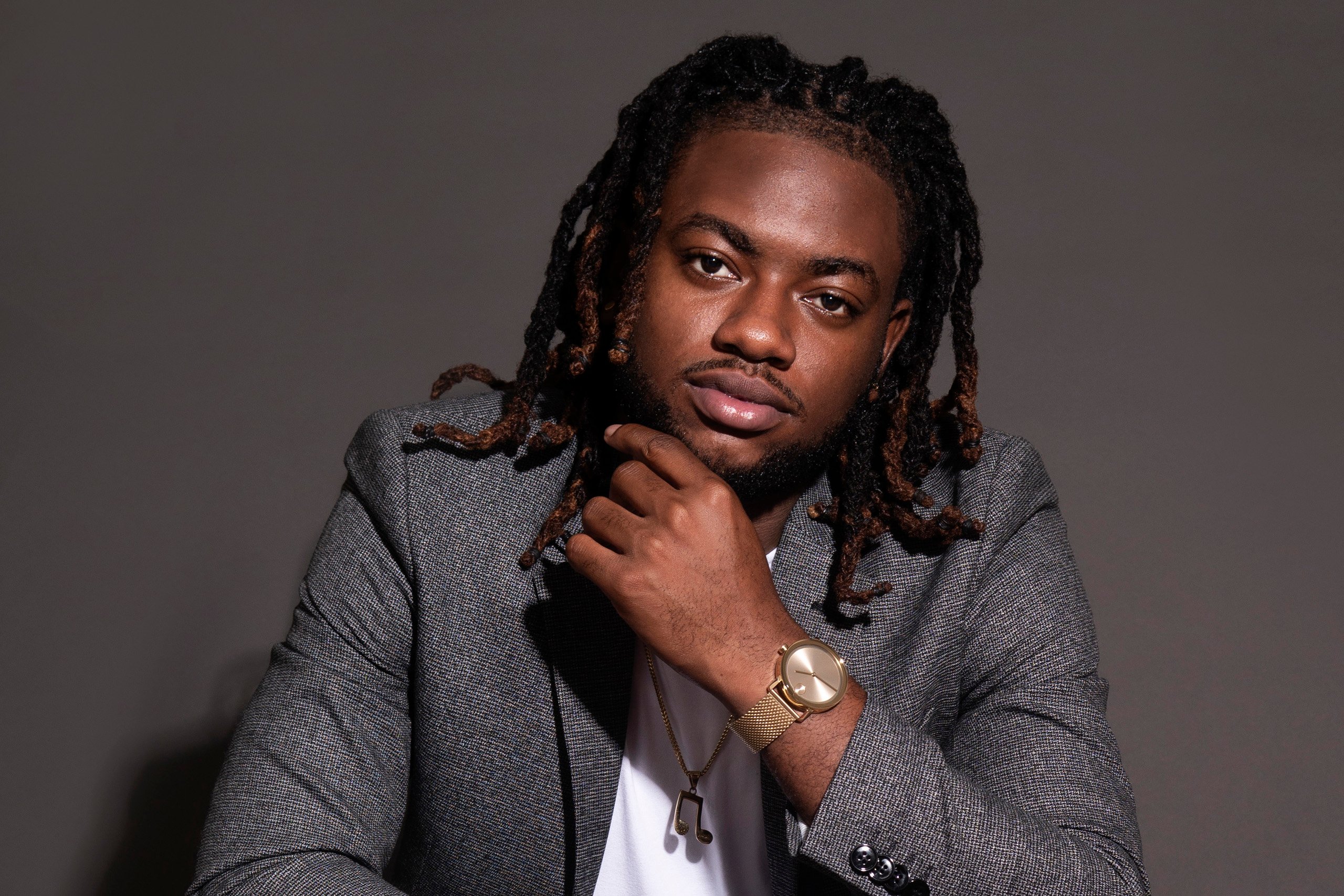 "Life Is Everything" features Trelawny singer and songwriter Answele.
Kabaka confided that of his favorite tracks on the album is "Addiction", co-produced by Stephen Marley and Young Pow, which deals with the addictions and ills of modern-day society.
The album closes with the bonus track, "Kontraband Part 2", featuring Damian Marley, as a continuation and conclusion of his 2018 album of the same name.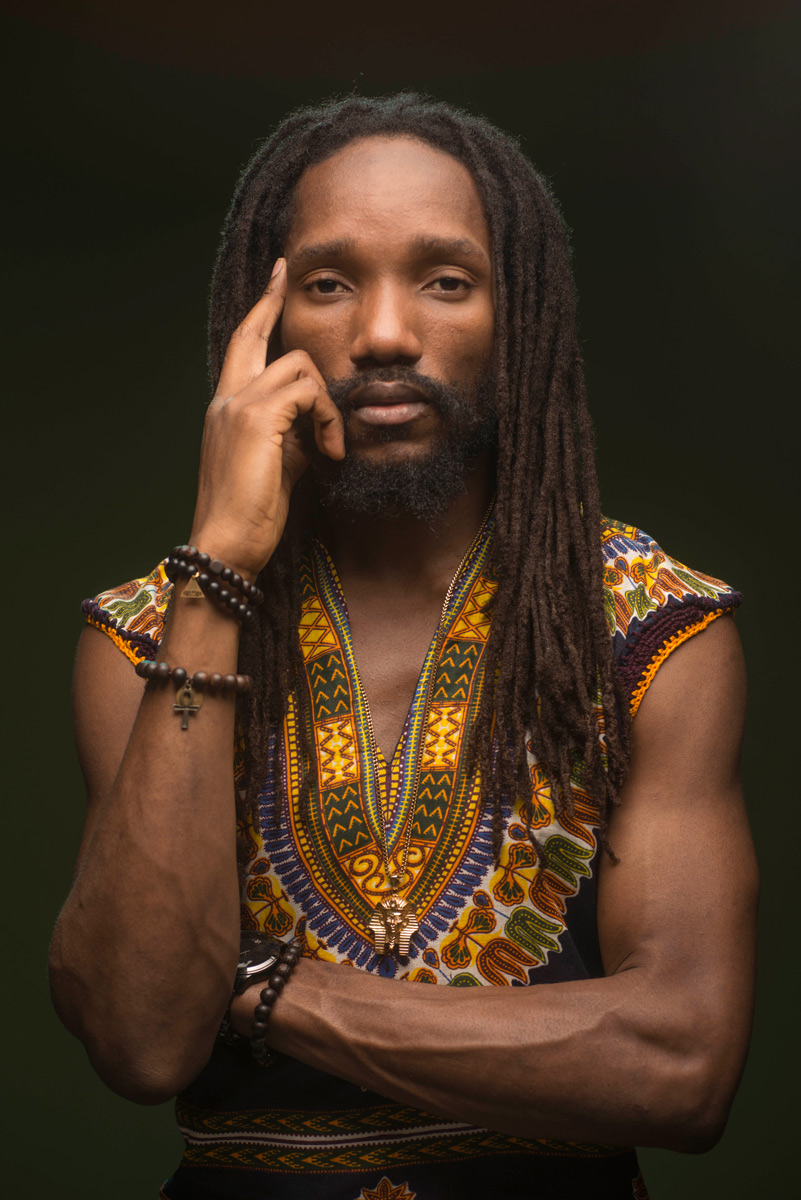 Kabaka Pyramid, once again, has set the musical and lyrical standard for his peers to follow and fans to appreciate, with salient, conscientious and intricate word play set to a solid production of contemporary reggae to stimulate the mind as well as the ear. With "The Kalling", he is making a musical statement so loud that the Grammy Academy must be deaf to ignore him.
Track List:
1. Mystik Man
2. Red Gold and Green ft. Damian Marley
3. Make Things Work
4. Grateful ft. Jemere Morgan
5. Stand Up ft. Nathalia
6. Safe Right Here
7. Mr. Rastaman ft. Tifa
8. The Kalling ft. Stephen Marley, Protoje, Jesse Royal
9. Faded Away ft. Buju Banton
10. Addiction
11. Energy ft. Jemere Morgan
12. Mary Jane ft. Black-Am-I
13. EZ Ride
14. Life Is Everything ft. Answele
15. Kontraband Part 2 (Bonus Track)
Album Preorder: https://onerpm.link/thekalling-album