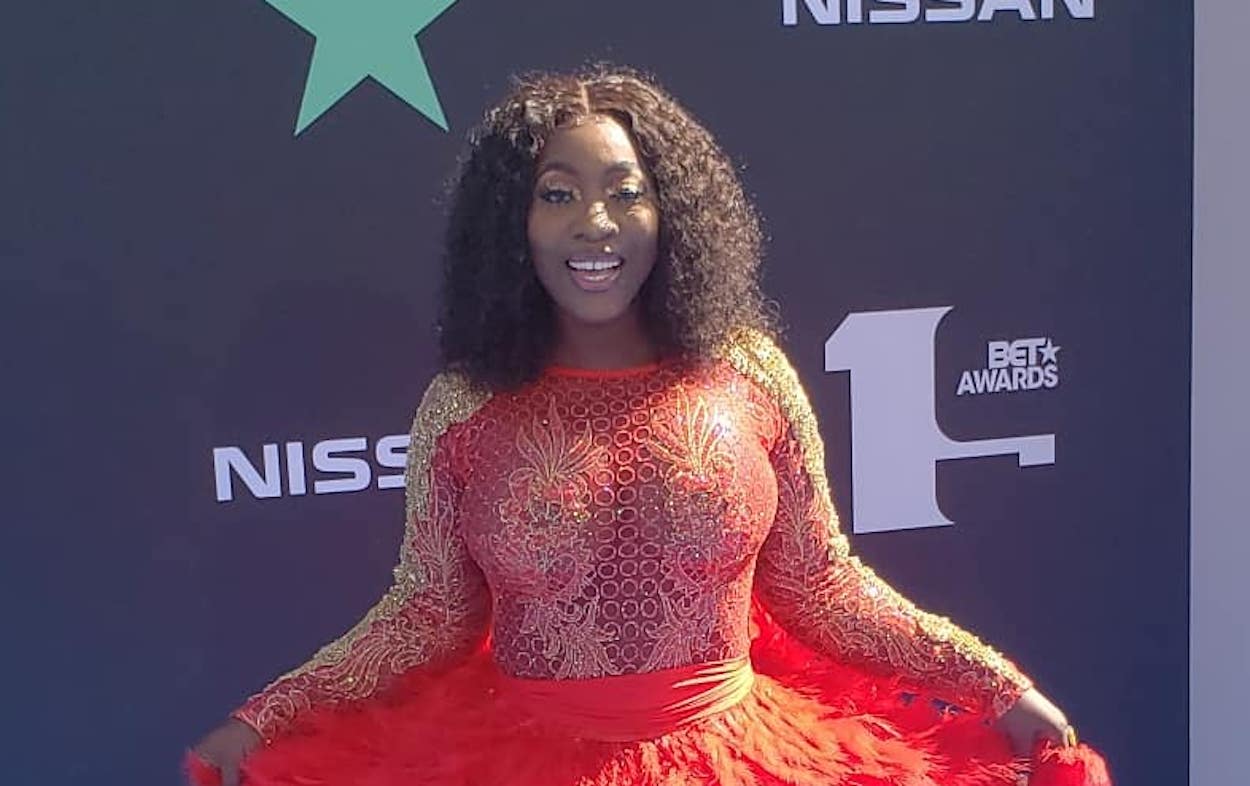 Grace Latoya Hamilton aka SPICE is celebrating after winning the two awards on Saturday night at Sumfest Social Awards.
She won the Best Publicity Stunt award following her Black Hypocrisy bleaching publicity stunt that put the focus on the skin-bleaching trend occurring in Jamaica. Her many energized performances helped her to win the Best Female Artiste award. She wrote on Instagram:
I won 2 Awards for "Best female artist and Best publicity stunt" at The Social awards. Thanks again Down sound records and big up my entire team. Waiting for @reggaesumfest July 19 fi come shell it.
The Love and Hip-Hop Atlanta dancehall artist was very pleased with the good news. She is looking forward to performing this year again at Sumfest alongside other dancehall stars such as Dexta Daps, Chronix, Spragga Benz, Elephant Man and others. The Sumfest venue is the Catherine Hall Entertainment Centre in Montego Bay and the dates are July 14-20, 2019.