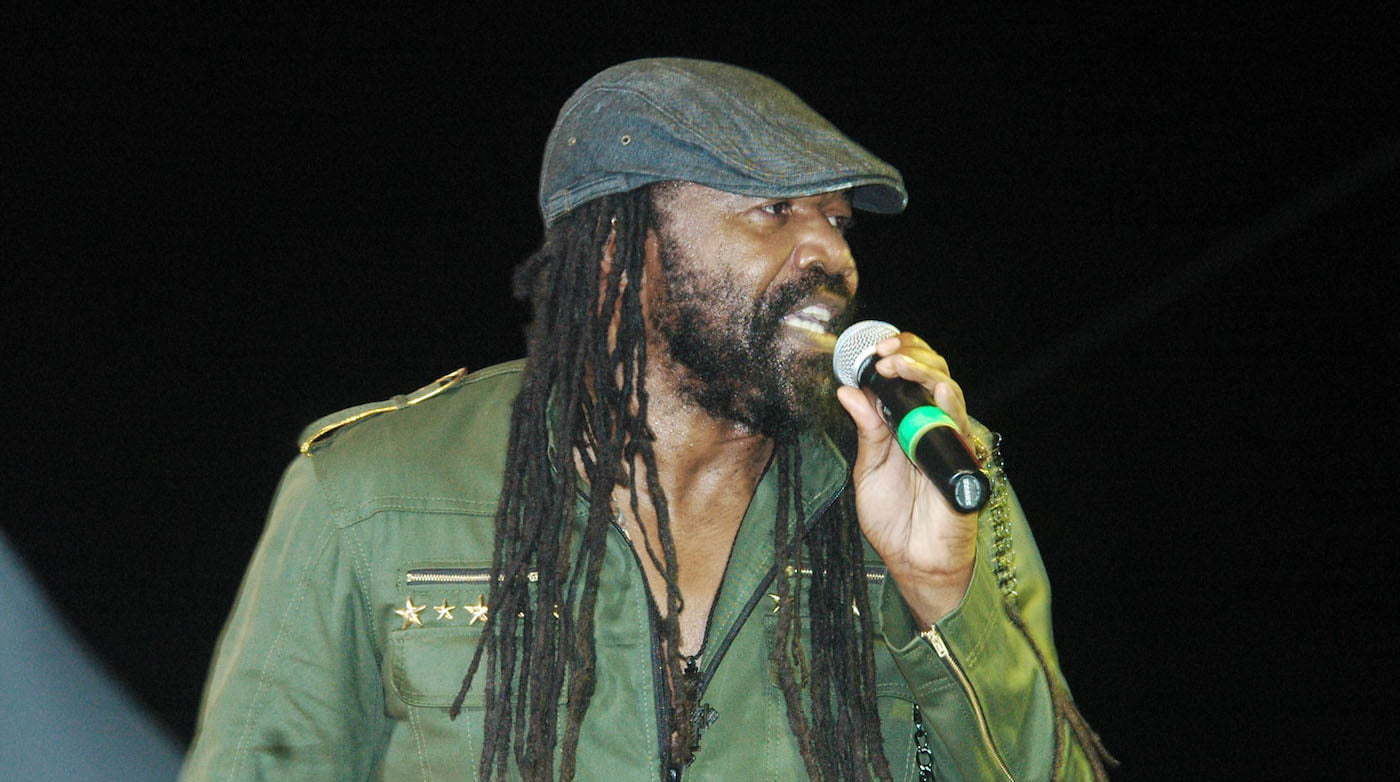 TONY REBEL made a statement on the recent issues Reggae artists such as Buju Banton and Sizzla Kalonji have had with gay rights activists:
These gay activists like to use people in reggae as pawns. People are free to be who they want to be, and it works both ways. They need to stop taking people off shows to prove a point.
LGBTQ activists in Europe threatened to disrupt Buju's Long Walk To Freedom tour and Sizzla was removed from the annual Reggae On The River concert in California.
Tony Rebel says he does not discriminate against others and called for Reggae artists to "come out the closet":
Dem say Jamaica homophobic, but look how much gay people you have in Reggae and Dancehall and people know dem. You have artistes who have locks who are gay, even if dem a say Rasta. The best thing they could do is be honest and come out.
He also weighed in on Shenseea's Blessed music video with Tyga and the issues that some Rastafarians are having with the content where Shenseea wakes up in bed with another female.  The video injected a Rastafarian in the music video which angered some members of the Rastafarian community, but Tony Rebel is saying that not all persons who wear dreadlocks are Rastafarian. He noted that it's also a possibility that the Rastafarian man was not aware of the gay scene in the music video before it was released:
Unfortunately, people are always using the Rastafarian image to do what they want to do. I just looked at the video, and from what I can see, that person is not one of the well known Rastafarian elders. But who says that everybody who wears locks is Rasta?
Tony Rebel added that he would not have involved Rastafarian in the music video because Rasta "tenets are clear." Shenseea previously left the door open about her sexuality when she responded to a fan hinting that she is interested in both men and women. Nevertheless, she has never said that she is gay, and perhaps she left the door open to maybe use as shock value.