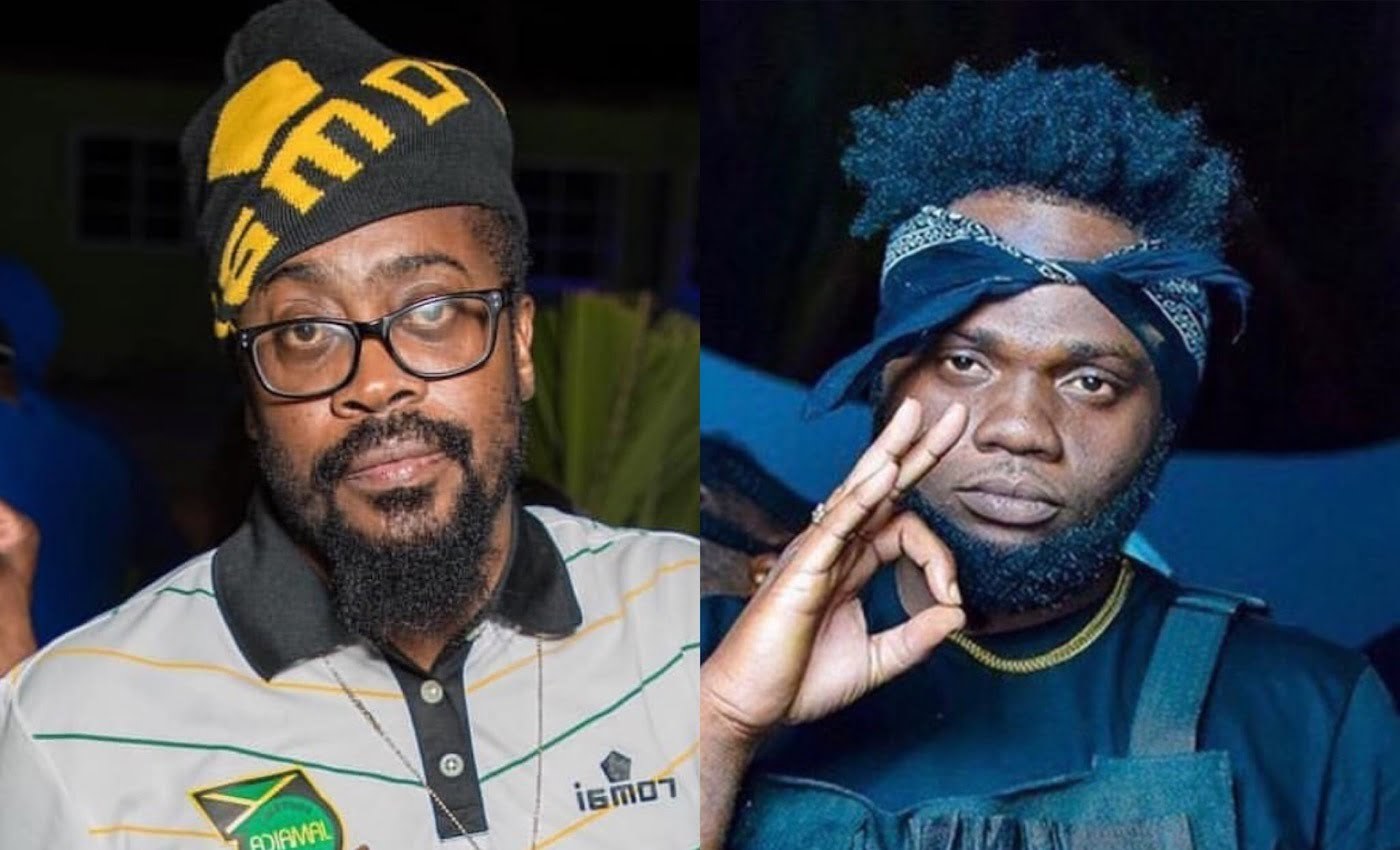 BEENIE MAN disrespected the 6ix camp, and CHRONIC LAW responded, calling the Dancehall icon a liar.
The fallout between Beenie Man and 6ix members, Squash and Chronic Law, continues after their Summa Sizzle mishap. Beenie claimed that the group was booked for his annual Summa Sizzle stage show, but that they left the venue after showing up to perform. The 6ix group says that Beenie, who is the primary promoter of the event, did not book them, nor did he paid them to take the stage. Beenie said:
Jamaica, the last time me say a artiste no waan perform for unnu them call me liar and them end up doing a show and prove me say a true and then them go live a foreign. Me no want no boy ramp wid me show, listen me no. Me a badman if them a 6 me a 10, a so my thing go. So if a man walk out a my show and decide say him naan work for my people them a so my thing go.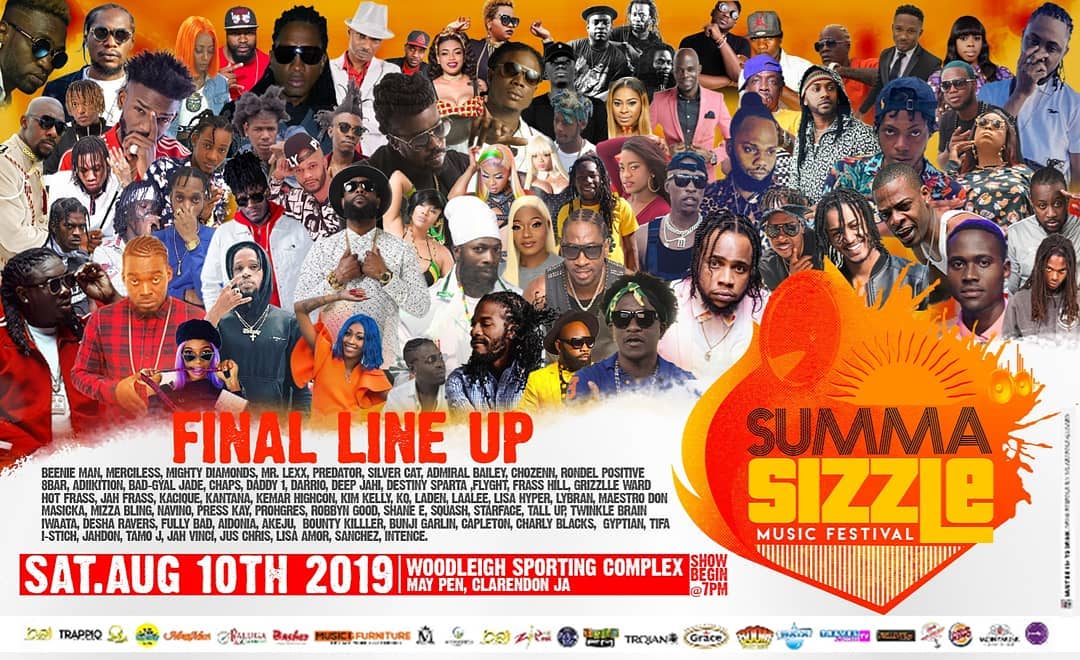 6ix member Chronic Law has since responded to Beenie's accusations, and he made it clear on Instagram that they were never booked for the event:
Chronic Law neva book fi Summa Sizzle, cyaa trick di 6ixx and kill him. When yuh book a artiste fi a show, di artiste suppose to get a deposit!!! Me and some man a devn fren and di msg weh me get ago seh, from the show gwaan good mi will get a thing. Work mi a work mi naa look good nam.
AIDONIA was also featured on the poster for the event but did not perform. The narrative in the streets now is that Beenie Man used the 6ix name to sell tickets for the event when he never booked the artistes. The 6ix is also getting some heat from Dancehall fans following their missed performance at this year's Reggae Sumfest.