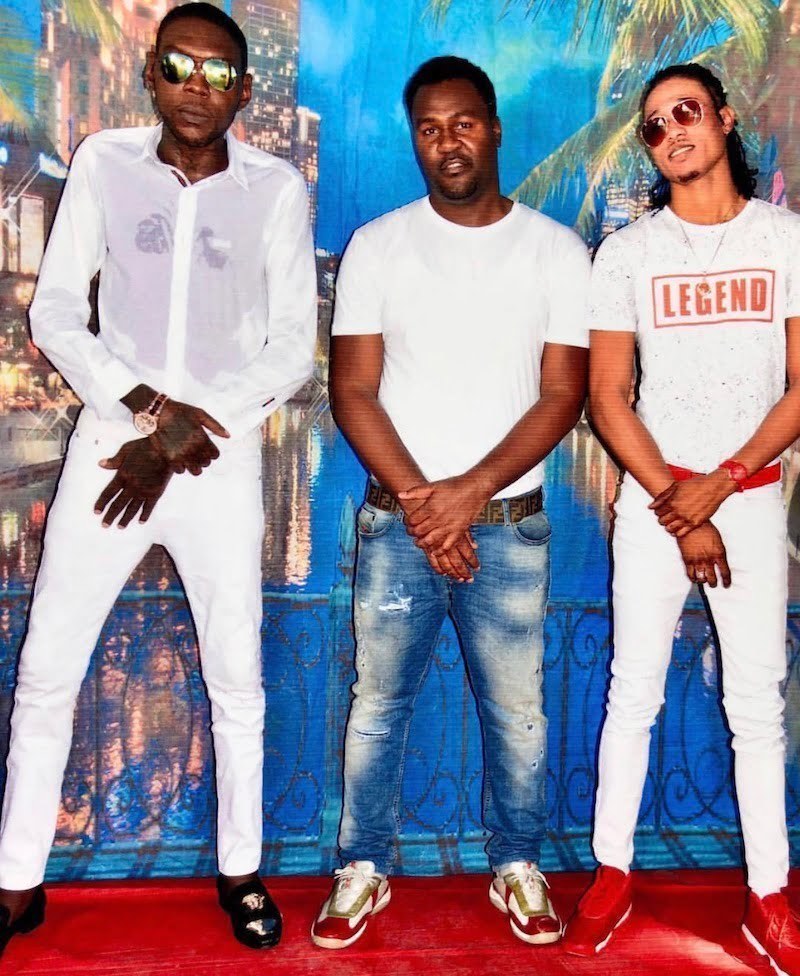 Once again, VYBZ KARTEL and his business associates have been victims of online scammers. Sikka Rhymes, who is Kartel's cousin and business partner, shared the past couple of week's unfolding drama. Scammers created a Facebook page called "Vybz Kartel" to swindle money from unsuspecting producers and disc jockeys needing dubplates. Sikka Rhymes warned people to do their due diligence before committing financially online. He also made it clear that Kartel is not currently not doing any dubplate work:
We are asking DJs/selectors to do their homework before sending their money to these people. Vybz Kartel is incarcerated and is not doing dub programmes. Furthermore, only a few persons can do business on behalf of Vybz Kartel, myself included. You have been warned. Also please note that Vybz Kartel's page is called Adidja Azim Palmer
Any official celebrity social media page carries the blue verification tick to confirm its authenticity. Fake pages do not have this verification badge. This is the second time since his incarceration that Vybz Kartel's name and reputation have been at the center of an elaborate scam.
In 2013, Kartel's name was used to swindle money from unsuspecting fans who were asked to help pay for his legal fees. Sikka Rhymes stated that Kartel is very frustrated about it and want it dealt with.